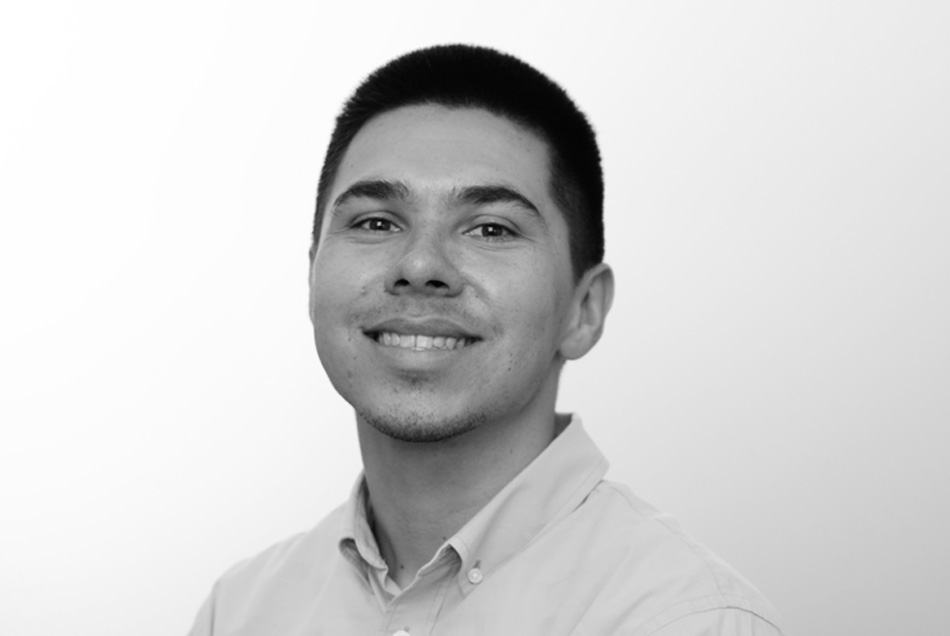 PUBLIC OUTREACH & STUDIO MANAGER
Joel Fluette brings to IA his enthusiasm and curiosity about how to make cities more sustainable and livable.  With a background in Environmental Studies, Urban Studies and Sociology, Joel earned his degree from San José State University.  Prior to joining IA, Joel held positions at the Environmental Resource Center and Student Involvement at San Jose State.  Joel enjoys connecting to the communities surrounding him and understanding and enabling their efforts to be more sustainable. 
While Joel joins IA as our Public Outreach Coordinator and Operations Manager, he is also currently pursuing his Master of Public Administration at San Francisco State University and hopes to have many more opportunities to engage with public and environmental agencies in working to improve life in our cities.  
Joel was born and grew up in Sacramento, CA.  He is a huge soccer fan – go Arsenal!  He enjoys all genres of music but especially indie and electronic, and loves to try new foods and travel – most recently in Paris and the Philippines.